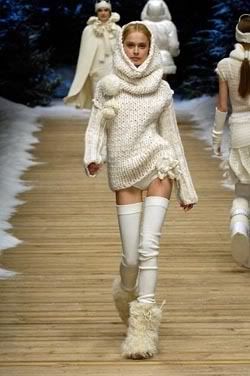 While the rest of the country ponders how to lose weight, Hollywood came up with its own solution and that solution is Clenbuterol! Clen is popular because it's known to bring about quick dramatic weight loss and that is what it does. Clenbuterol can promote eye-popping fat loss. Similar to ephedrine, Clen [unlike ephedrine] does not interfere with sleep, and it
stays in your system longer.

I read that Clen does not interfere with your sleep but like ephedra but that is odd to me because if clen stays in the body longer it should have the highest chance to cause insomnia. To prevent the insomnia side effect I take a pill with ephedra in it like Lipodrene w/ ephedra early in the morning, giving it plenty of time to be out my system by the time I go to sleep. I prefer ephedra over clen because ephedra does the same thing without putting me in the poor house.
Make this new year your year to get down to the size you want to be and after you reach your target weight, get of the pill little by little and continue to watch what you eat and/or workout and you will maintain your perfect size!
I also like to keep things simple. With ephedra I take one or two pills in the morning but with clen I'd have follow a confusing pill taking cycle that's different for men and women. Then you have to buy the right dose of clen or it won't work so if you buy clen 10mgs because it's cheaper you just flushed $80.00 down the drain because you need atleast 20mgs or more.
Sure celebrities can afford these over priced BS pills because they're rich and even worst, they get their drugs for free so my advice is unless you're a bodybuilder or need to slim down ASAP for a film within a few months, skip the clen and go with ephedra.